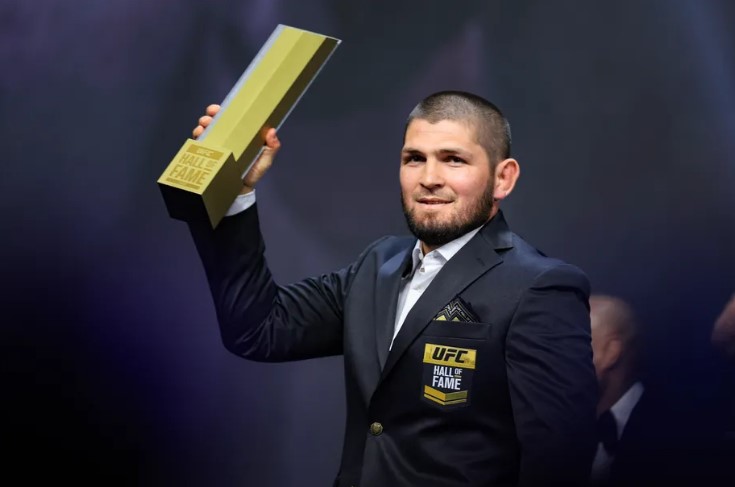 DAMN! They Were Good: Khabib Nurmagomedov and his place among the MMA pantheon
DAMN! They Were Good celebrates the careers of the most exciting and influential fighters in MMA history. On this episode, it celebrates the career of Khabib Nurmagomedov, the lightweight GOAT – and possibly the best fighter in history.
Five years ago this month, Khabib Nurmagomedov won the single biggest fight in MMA history, dominating Conor McGregor at UFC 229 to defend his lightweight title and secure his place atop the best division in the sport. It was a performance that would become the crown jewel of his singular career, as just two title defenses later, the top pound-for-pound fighter in the world retired following the death of his father, Abdulmanap Nurmagomedov.
Khabib's walked away just as he established himself as one of the best to ever compete, and his legacy still casts a shadow over the lightweight division to this day. So in honor of the five-year anniversary of his greatest achievement (and the immediate aftermath of total chaos), host Jed Meshew is joined by MMA Fighting's Mike Heck and Alexander K. Lee to take a deep dive into what made Khabib so damn good, and they discuss where he stands in the pantheon of MMA greats.