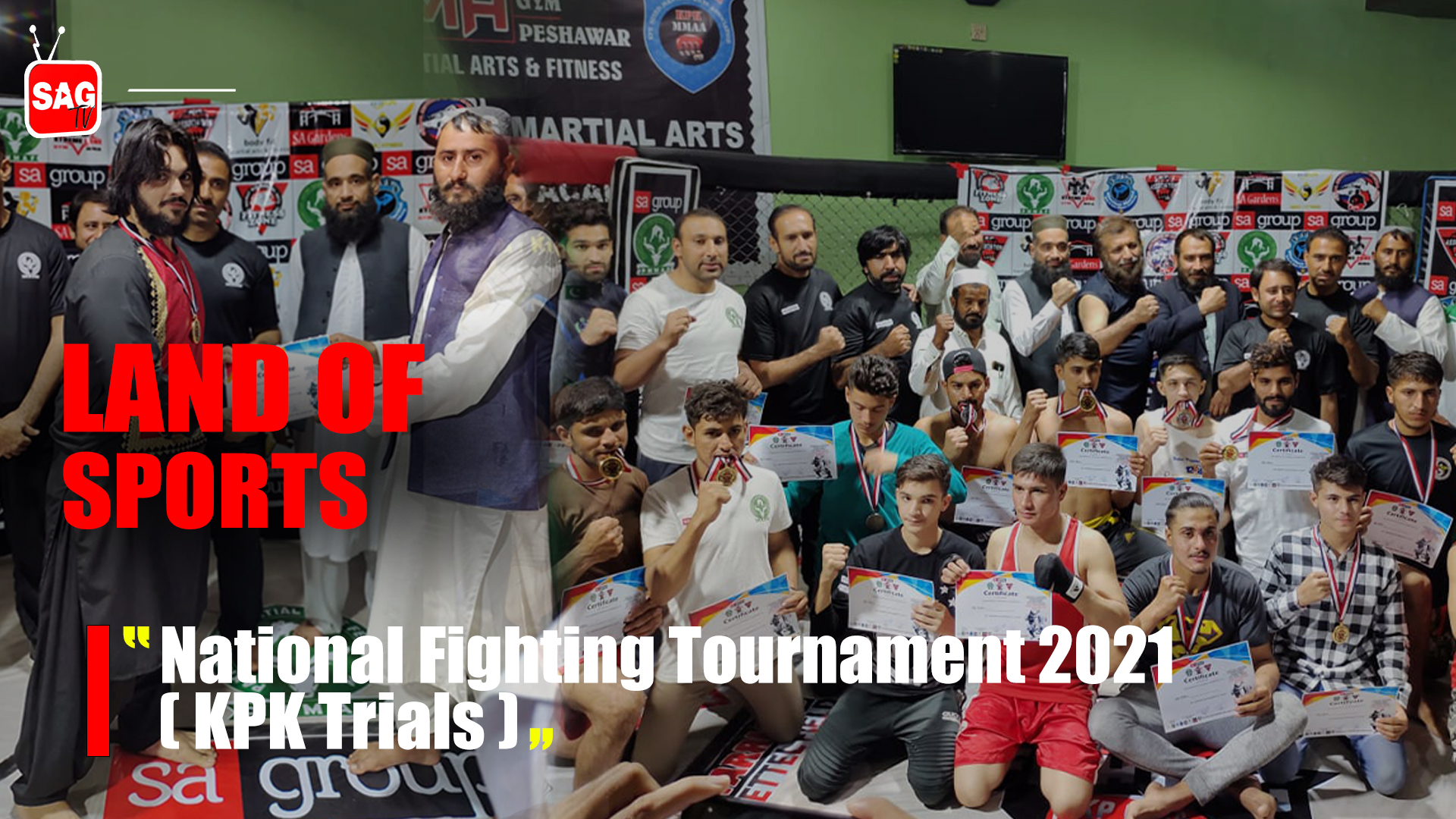 KPK Trials for National Fighting Tournament Championship
The National Fighting Championship is going to be held at SA Gardens very soon and trials for this Championship are taking place all around the country.
After the rounds of trials in Islamabad, Lahore and Karachi, next round was organized by SA Group and Pakistan MMA Federation at Jan's Warriors Martial Arts Academy Peshawar on 23rd October 2021.
President KPK MMA Association Hamayun Khan also attended the event. His teacher, Yaseen Khan, who is also the master in all styles of Martial Arts, honored the event as the Chief Guest.
Event started with the recitation of Holy Quran.
To boost the morale of young athletes for healthy activities, 13 years old Martial Artist's fights were also organized in the beginning of the event.
Fighters from all over the province demonstrated their fighting skills in the competition.
During the competitions, spectators paid tribute to their favorite fighters.
Taimur Khan, Muzafar Khan, Zar Wali Khan, Israr Khan and Amar Yasir won their fights and qualified for the National Fighting Championship.
As the token of appreciation, winners and runners up were awarded with gold and silver medals respectively.