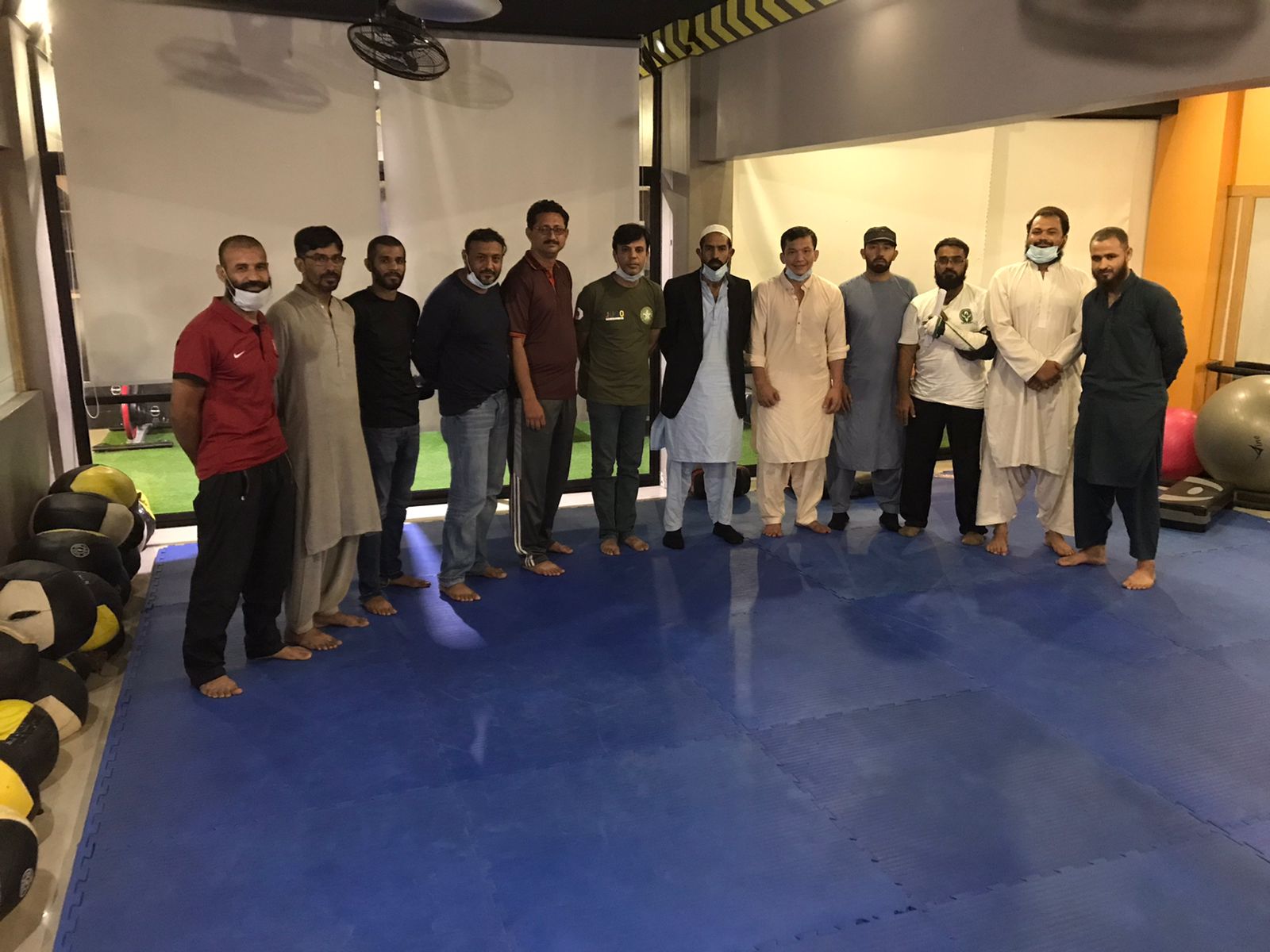 Sindh MMA Association Meeting
Meeting of Sindh MMA Association at Element Fitness was done nicely.
It was decided that Mr. Shoaib Mujahid Butt and Mr. Zakir Abbas will attend the upcoming Referee and Judging course at Lahore.
The Sindh MMA Body should maintain the details and register the club ASAP.
SMMAA should have the constitution from PMMAF , SMMAA treasurer and president should open Sindh MMA account further audit check and balances.
The Nominees who do the referee and judges course will conduct the same soon after returning to their respective areas.
Trials of SMMAA will conduct on 25th of September 2021.