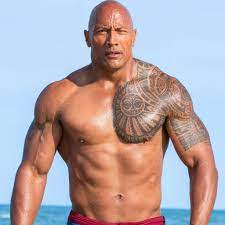 Dwayne Johnson Becoming An MMA Fighter
Dwayne Johnson Reveals He Considered Becoming An MMA Fighter
The Rock could have graced the cage, but things still worked out pretty well for him
When Dwayne 'The Rock' Johnson was a new face in WWE, he considered giving up on professional wrestling for a career in MMA.
Johnson is one of the biggest celebrities in the world after his professional wrestling career with WWE and immense accolades in Hollywood. He is also an avid MMA fan and presented the BMF belt to Jorge Masvidal at UFC 244.
Johnson's career in WWE helped propel him into the massive global superstar he is today. But, it almost didn't come to be after some early struggles and poor fan reception.
When his wrestling future was in question, Johnson turned to a pair of the biggest MMA legends to receive counsel on a potential move to the cage.