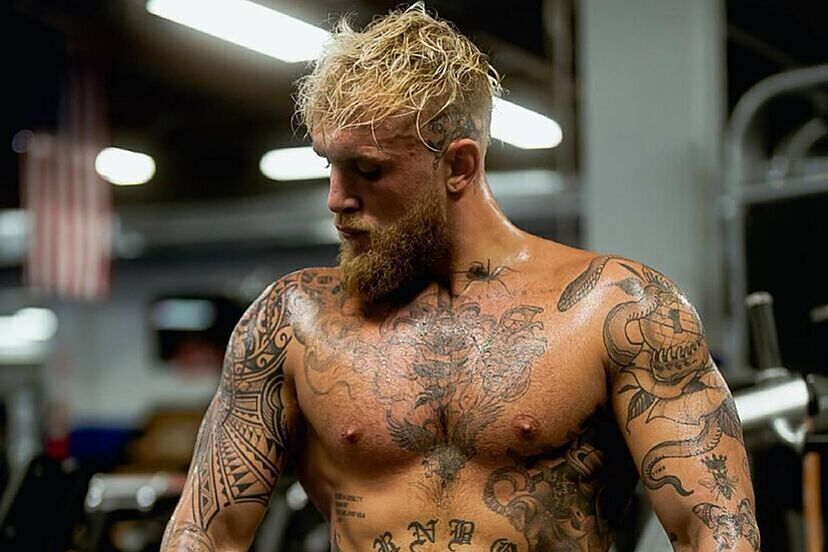 Jake Paul claims Nate Diaz's reluctancy to accept
Jake Paul claims Nate Diaz's reluctancy to accept $10 million MMA fight proves he's scared
Jake Paul believes Nate Diaz is scared to tarnish his MMA legacy by accepting a $10 million fight.
Nate Diaz has built up his reputation over the years as arguably one of the greatest fighters in UFC history to never be a champion. Throughout his height in the sport, the Stockton native was beating some of the best competitors to ever grace the octagon.
Conor McGregor was just one of many standouts that fell short against Diaz but is the veteran now afraid to compete against YouTuber Jake Paul? According to 'The Problem Child', the aging MMA legend is reluctant about ruining his legacy in the sport by accepting a fight with him.