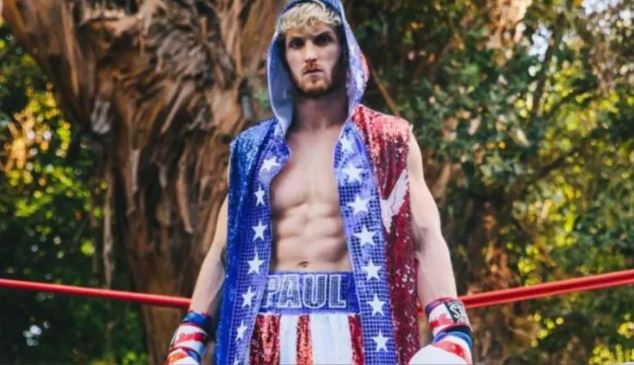 Logan Paul retires one month after win
Just one month removed from his boxing match with Dillon Danis, Logan Paul is finally done fighting.'The Maverick' made his long-awaited return to the ring last month in Manchester against 'El Jefe'. There, Logan Paul easily outboxed his fierce rival for six rounds, barely getting hit by the former Bellator star. In round six, Dillon Danis was disqualified after attempting a takedown and guillotine on the YouTuber.
Post-fight, the loser filed an appeal to have the bout overturned, but that's unlikely to lead anywhere. While Logan Paul's rivalry with Dillon Danis hasn't gone away, he passed on an MMA rematch post-fight. Despite the two shaking hands on a fight in the cage, that won't be happening anytime soon due to their feud. Furthermore, it seems that the YouTuber is done fighting period.
During a recent interview on Fox Business, Logan Paul announced his retirement from boxing. In the interview, the WWE superstar stated that due to his success in professional wrestling, it's an easy decision. That, and the lack of big-money promoters left in the sport itself. He also joked that he was undefeated, and accomplished everything there is to do in boxing.